Curtis Kaiser
Council President and Building/Grounds
Curtis was born and raised attending Sacred Heart Catholic Church in Park, KS. After college, he moved to Kansas City where he met his wife, Emilie. They have 3 children, Landon, Brady, and Emma. Landon and Brady have both been confirmed at Hillside, and Emma is in the process of confirming her faith in Christ.
Curtis has been active in supporting Hillside in many ways over the years. His family has attended Hillside since the second service and is a charter member. In June of 2021, he assumed the role of Church Council President while continuing his previous role as the Building and Grounds point of contact. Maintaining the grounds and renovating the interior of the church are some examples of his many contributions.
Though the current environment is challenging, Curtis is looking forward to helping lead Hillside to a bright future as we give glory to God and serve the surrounding communities. Curtis and his family are heavily involved in the community life of Spring Hill and love being a part of the greater Spring Hill community.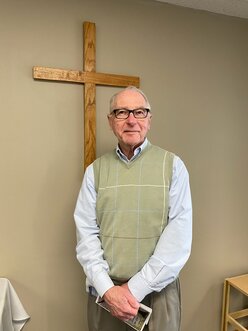 Bob Bergene
Council Vice President
Bob was baptized into the Lutheran faith during July of 1943. Since then, he has been a member of the Lutheran Church in the ELC, LCA, ALC, ELCA, and currently the NALC Synods.
A native of Wisconsin, Bob currently lives in rural Osawatomie, KS with his wife Charlene. They have two daughters who live in Overland Park and Lawrence. Besides being active in the church, he enjoys raising and showing his champion Dutch and Dwarf Hotot rabbits along with lawn and land work at their home.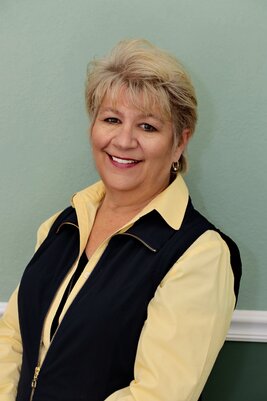 Kim Thompson
Council Secretary
Financial Services Professional
Kim is a Kansas native, who grew up in Spring Hill, KS. All of her primary education was through the USD230 Spring Hill School District. She married Terry Thompson in 1973 and has traveled and lived in several different towns throughout Kansas and Missouri, before returning to Spring Hill in the 1990's.
Kim was raised as a Methodist and has strong Methodist roots. She made the change to attend Hillside Community Lutheran Church in 2011 and became a associate member during the 2012 Charter and then later a full Lutheran member in 2021.
Kim is committed to helping rebuild a strong HCLC Congregation and to help and assist in her current Council role as Secretary, which she has held since 2021. She is looking forward to serving God & Community through HCLC for years to come!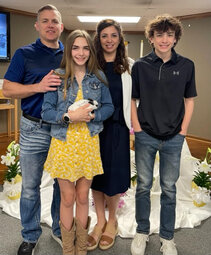 Chad Janovick
Council Treasurer
Chad grew up in a small town in central Iowa and moved to Spring Hill in 2003 to work for Garmin designing various GPS products. His wife Angela is a teacher in the Spring Hill school district and they have two children, Jack and Adrianna.
After joining Hillside as a Charter member, Chad was approached in 2013 to fill the Treasurer role on Council. He has been serving the church in this capacity for nearly a decade.
Chad is looking forward to seeing Hillside through our new affiliation and helping lead Hillside to a bright future. He enjoys serving God through Hillside and is excited for the next chapter of our church family.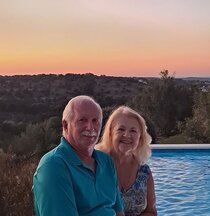 Laurel Scates
Council Strategic Stewardship Officer
Laurel was confirmed in the First Lutheran Church in Marshall, MN at the age of 14. She moved away from her hometown in 1984 to Kansas. She met her husband Al in 1988 while working at Dillion's in Olathe. They married in 1994 blending their young family consisting of two sons, one daughter and now 4 grandchildren.
Laurel's gifts include her willingness to help others and putting others ahead of herself. She has been retired now for 8 years. After she retired, Laurel started teaching at the local YMCA water aerobics. She has been with the YMCA since June 1st 2014.
She first learned of Hillside through a chance meeting with the Pastor at the time in the Grocery store. She has been an active member since Easter 2013 and became the Strategic Stewardship Officer on Council in 2021. She feels that her faith has grown stronger with her time here at Hillside. Laurel wants all of us to remember this passage that her daughter shared with her many years ago, "God is at work in you." Phil 2:13